The Noteboard
The Noteboard is a foldable, reusable, two-sided multifunctional whiteboard that can fit handily in your pocket. All orders come with a free black Bic pen, plus microfibre pouch!
Buy now from £10!
Use the Noteboard for....
Writing

Great for writing lists, stories, poems, essays, or just your general musings whenever the inspiration hits you.
Sketching

Use the Noteboard to set your artistic side free. If scale matters, use the gridded side. It's child-friendly too!
Presenting

Display your ideas for all to see in meetings, presentations, training etc. It's also really useful for group work!
Storyboards

Use each segment of the Noteboard to help you develop your designs, erasing and redrawing to your heart's content.
​
Features of the Noteboard......
Double-sided
Plain one side, and gridded on the other for use when scale or straight lines matter
Foldable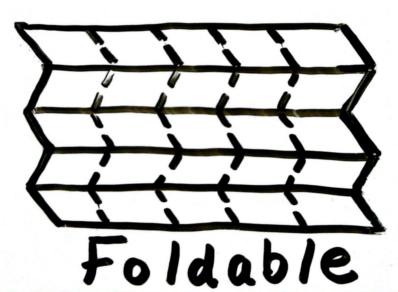 Folds up neatly whilst preserving your scribbles, hence your ideas can be transported easily
Pouch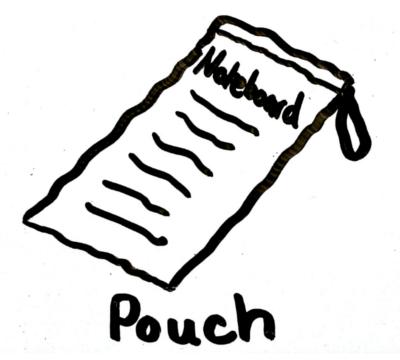 The microfibre pouch, handy for transporting your Noteboard, doubles up as an eraser
Pen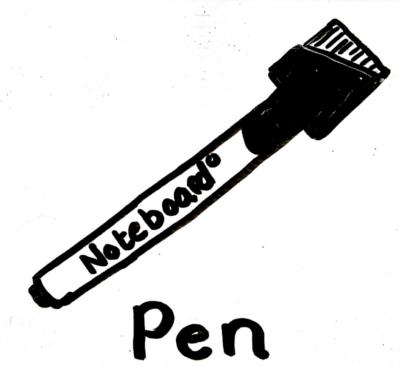 ​
A black dry-wipe Bic pen is also included with your Noteboard!
​