About
About the Noteboard

The Product
The Noteboard is a foldable, reusable, two-sided whiteboard made up of 35 small rectangles (5in x 3in) laminated together. Blank on one side and gridded on the other, the Noteboard is suitable for both the freestyling sketcher and for those who need a bit more structure to their doodles. The gridded side has been designed to display grids of both inches and centimetres, and an additional hexagonal grid and as such should suit the needs of designers, knitters and RPGers all at once. For pictures of the Noteboard in action, please visit our Facebook page (www.facebook.com/thisisawesomeuk).

In addition to the foldable whiteboard itself, each proud owner is provided with a microfibre pouch to transport your folded Noteboard in (which conveniently doubles up as an eraser), and a small black Bic whiteboard pen. The Noteboard is the brainchild of Robin Thomas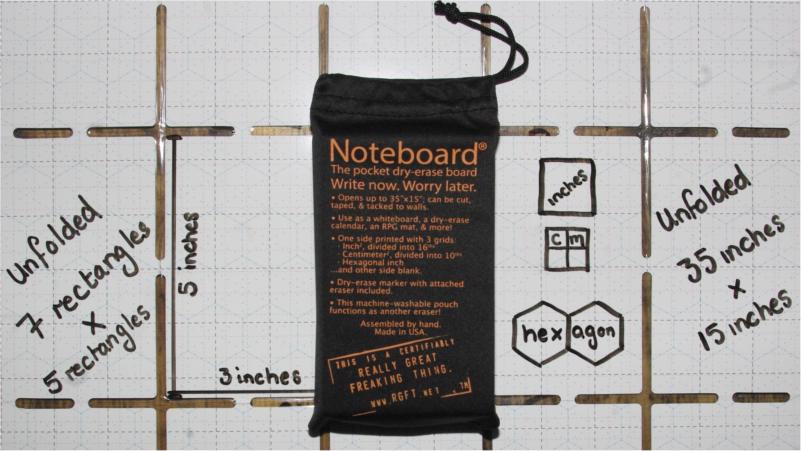 The Prices
Speaking of prices, the cost of a lovely Noteboard ranges from £7 - £10 (depending on the quantity ordered) plus postage and packaging. We endeavour to make the Noteboard affordable to all who want one, and as such the postage and packaging that we charge is pretty much exactly the amount we pay. No 'handling fee' is added. We use Royal Mail's standard 1st class delivery, and aim to have your order on its way to you within 24 hours of you placing the order. A table of postage charges can be found on the Buy page

Testimonies
The Noteboard has had some great reviews. Here are just a few of them: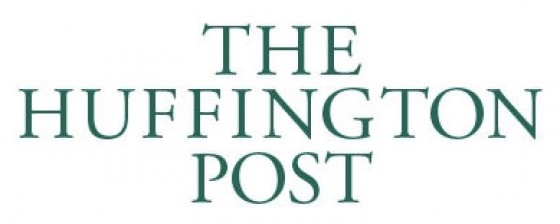 Other reviewers include Merlin Mann on his 5by5 "Back to work" podcast, the rolerplayer's podcast Nearly Enough Dice, and blogger Shorty Monster.



About us

We are Andrew Molineux and Michelle Stanton, and we currently reside deep within the beautiful Lancashire countryside with our cat Tobias (who you will undoubtedly see doing a spot of modelling on this site). Andrew is a Computer Science PhD student at Lancaster University and a budding entrepreneur with his own software development and technical consultancy company, Tripod Software. Michelle has completed her PhD in Statistics and Epidemiology and works as a Postdoctoral researcher at Liverpool School of Tropical Medicine, trying to help save the world from diseases referred to as 'neglected tropical diseases'. We serendipitously began our venture into selling Noteboards in the UK following spotting the product on the site Reddit, wanting one really really badly, and realising that many others in the UK would want one too. We therefore felt it was our duty to make it happen!