Buy a Lovely Noteboard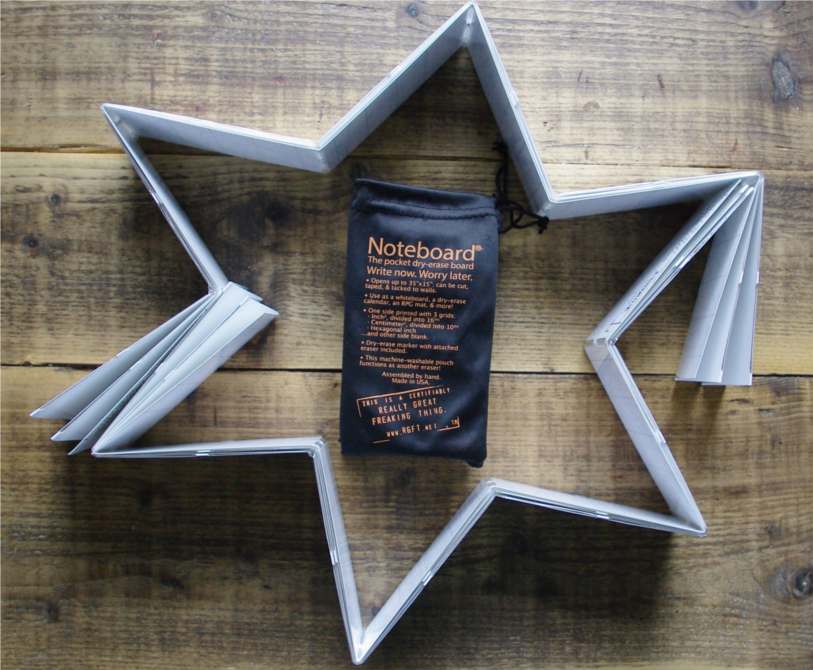 Congratulations, you're well on your way to buying yourself a Noteboard. Please select the number of Noteboards you'd like to buy from the dropdown menu and click the Buy Now button. You can pay for your order using a debit or credit card or by logging in to your PayPal account. If you're planning on splashing out on more than 10 Noteboards, please contact us using our contacts page to discuss your order further. Alternatively, email us at contact@thisisawesome.co.uk.

Please note, we only deliver to the UK.
Prices
Quantity
Price per
​ Noteboard
P&P
Total
1
£10
£1.40
£11.40
2
£10
£1.80
£21.80
3
£9
£3.50
£30.50
4
£9
£3.50
£39.50
5
£9
£3.50
£48.50
6
£8
£3.50
£51.50
7
£7
£7.85
£56.85
8
£7
£7.85
£63.85
9
£7
£7.85
£70.85
10
£7
£7.85
£77.85
11+
Contact us
-
-
Buy
Unfortunately we are all sold out for the moment. Please check back soon or drop us an email